About The Fields Team
THE FIELDS TEAM
Founded in 2009, The Fields Team has become one of the top rated and highest closing teams in Utah! With a focus on professionalism, genuine personal relationships, generosity to our clients and communities, positive mindset and cutting-edge systems – all aimed at producing the most outstanding results for our clients – we are proud to have closed around 1,000 transactions in the past 4 years. With over 25 Realtors and 10 Administrative Specialists, we truly believe that this is just the beginning!

Our transition to Real Brokers and WeWork offices in June of 2021 has played a huge role in our next level goals for the team and team members. By the end of 2022, our plans include full expansion along the Wasatch Front, an expansion team in southern Utah, 40+ total producing Realtors, full ISA, Spanish Speaking and Wholesale Departments, with a long-term goal of closing 1,000 transactions in 2025. For Realtors on The Fields Team, now with the added benefit and support of Real Brokers, the future is bright, the ceiling is high, and the opportunities are endless!
The Fields Team consists of dedicated leaders and administrative specialists to:
1) ensure clients get the best service, results, and representation during each
stage of the transaction;
2) provide the highest level of systems and support to Realtors so they can specialize, close more deals, net more income, and have
more counter-balance in their lives; and
3) grow an innovative and disruptive business that endures the test of time in a constantly changing industry.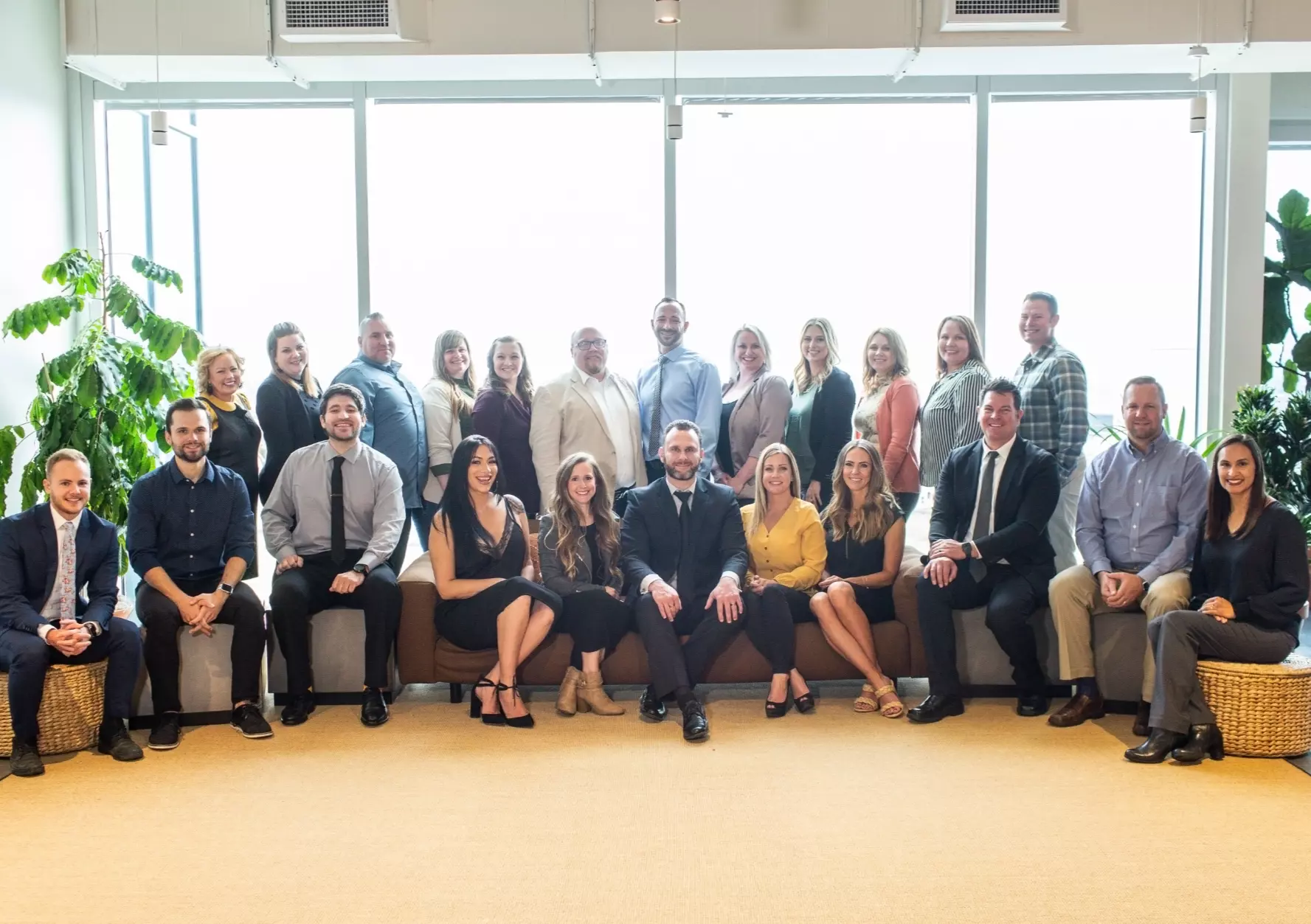 CORE BELIEFS
Outstanding Results: We strive to produce the best results for each individual client and earn a 5-star review at the end of each transaction. Producing the most outstanding end results with seamless transactions and turning clients into raving fans is our #1 priority! We want each client to feel 100% thrilled with the final results and to be confident and excited to refer friends and family to our team.
Professional Communication and Being Solution: Oriented: The Realtor-client relationship requires clear, direct and timely communication. We will provide the most responsive, professional communication to our clients and all those involved in each transaction. Conflict is a part of every transaction, but we view conflict resolution and problem solving with an optimistic attitude and as an opportunity to prove our value as master mediators and negotiators to get transactions to the closing table.
Genuine Personal Relationships and Belonging: We truly and genuinely care for our clients and are dedicated to their goals, welfare and happiness. Clients become a part of The Fields Team community of past clients, friends and supporters to experience fun events and to work together to serve and do good for our communities. As a client you can enjoy the benefit of having our team of real estate experts and friends for life; professionally and personally, The Fields Team cares and we are here to help and serve!